Ever Wondered Who We Are And Wanted To Know More About Us? Don't Worry, We Don't Like to Keep Ourselves A Secret
How We Got Started
Once we came across one of many blogs and articles across the internet, which just wasn't entertaining enough and it seemed to lack some form of authenticity, it made us feel as the article was written by a person with no interest. That's when we decided to start InfoBlogs.
Our Founders
A group of determined teenagers, eager to proovide help to not only students but people who want to learn about topics or want to read a quick piece of entertainment and develop a positive attitude towards reality.
Our First Article
Getting straight to the point and valuable pieces of information, our first article was about " Top 5 websites to learn a new skill", knowing the current educational situation where people want to learn something or the other which can help them financially and situation wise. As long as thee service is convenient for them.
Formation Of The Team
Just like many other foundations of other teams, our team started in school, when we were studying in grade 13 in the same school. We wanted to stay together even when we went to pursue our passion for the future and that's where it all began. In School!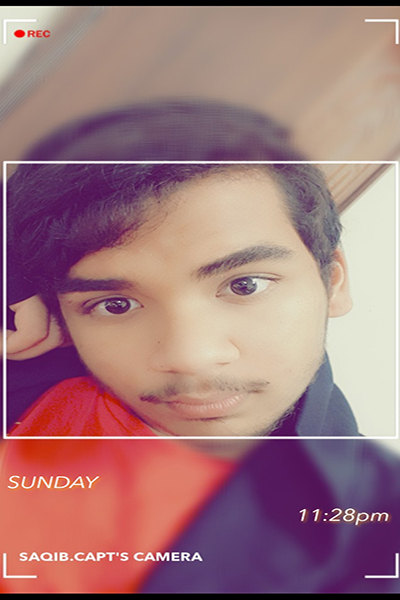 Saqib Zakir
A humble, playful and positive personality. An aspiring trillionaire and one of the best bloggers out there. Loves to travel and play football.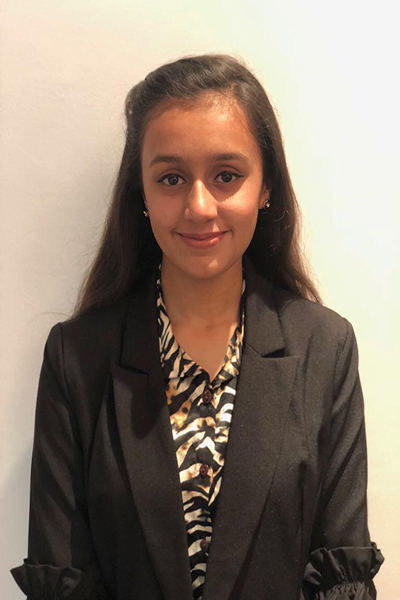 Sara Toofail
A gorgeous person with a striking personality. An aspiring doctor and a magnificent speaker. Loves to travel and meet new people.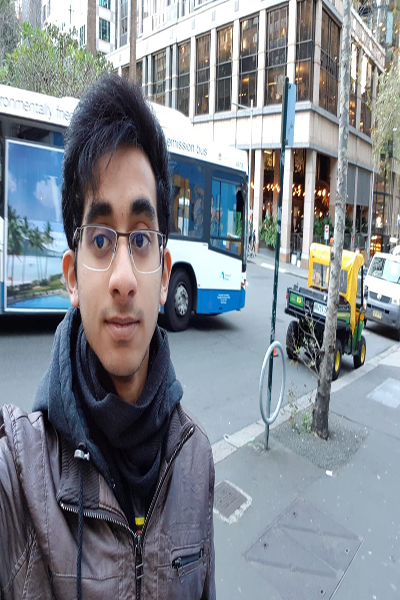 Raihan Vaheed
A person without which the blogs and articles would be incomplete. An aspiring computer science expert. Loves to do maths and discover technology.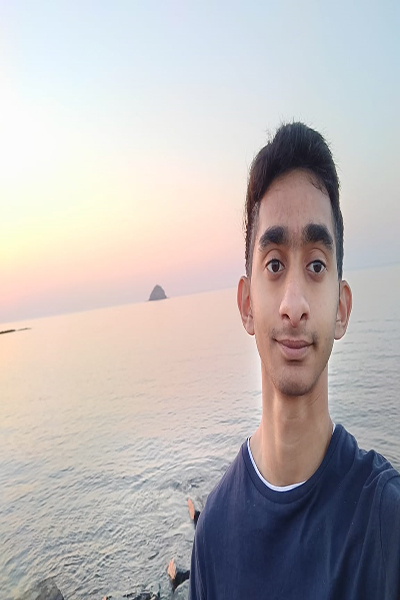 Farhan Vaheed
With a jaunty personality. Enthusiastic in research, providing the best and most authentic research. Always lookingfor ways to ameliorate the problems.