How to build the perfect resume for a job? How to create the perfect CV (curriculum vitae)? How to get a job quickly? How to get job offer faster? So many questions regarding your personal profile and how to make it better.
You want them all answered right? We've got you covered. Today we are going to give you some of the best possible tips and tricks that may just solve all your profile building problems.
Don't worry, almost anyone can run into this problem and would want help but cannot find it or is lacking a beginning to the task.
Good luck from the InfoBlogs Team and let's get started!
What Do the Employers Look For In Your Resume?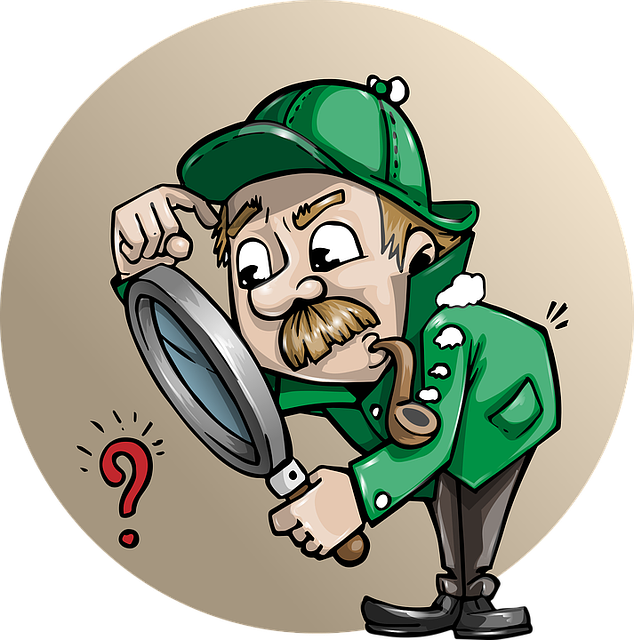 As you may or may not already know that hiring managers merely spend seconds looking at a resume. This is due to the fact that they have to go through hundreds and hundreds of resumes everyday and shortlist the desired candidates for that job role.
This means that your resume or CV must be eye catching not in a fashionable manner but in information and in the format displayed. Let's start with the the main aspects an employer looks while going through a resume.
Write the resume from a hiring manger's point of view.


Always remember to write your resume as if you were the employer writing a resume for an employee (scenario).
For Example if you would open a resume for the first time what would you notice first, the structure and the overview of the resume so you make sure that the structure of your personal resume is perfect and the overview gives the feeling that this man/women is the suitable or is the right person for this job.
Use clear, simple and easy to understand language.
Use only one type of font throughout the entire resume where formatting (bold) can be used to highlight something important such as skills. Instead of digressive sentences u

se bullet points to outline skills, achievements, responsibilities, etc. Spelling or grammar mistakes are to be avoided at all costs (if needed, use the help of a grammar tool such as grammarly).
Use of important keywords and relevant language.
How do the employers know that you are the right candidate for the job? Through specific keywords which are related to the specific role. An employer doesn't expect a person to have all the skills but at least more than 70% to 80% of the skills which will be used. So scan the resume and make sure you've mentioned such keywords throughout your resume. Avoid the usage of excessive vernacular speech and keep in mind that the person who is reading it may not be a technical or industry expert however they will know what skills to look out for in that job role.

Offering Roles, Skills and Responsibilities.
To make your profile or resume suitable for a match for the job in your field of work, you will have to style it from time to time meaning that you tailor your resume for it to match that particular job you're applying for, this includes all the skills, roles and responsibilities that are relevant for that job. There should be some detail to it and not just a list of skills and achievements that you have learned and achieved from your past experiences or roles that you have been involved with in the past.
One of the most important aspects of your resume if the highlight of your educational background and your awards during this period or after it, but you may have heard that learning never stops.
Always ensure that your educational qualifications are mentioned especially when they are part of the selection criteria or when it is a desired part of the application.
Focused On Your Results and Achievements
An employer is always delighted to see your results and accomplishments you've achieved for yourself or the company that you have worked for. Although don't exaggerate it (control your emotions) as it may feel like a scam to the employer.
You must individually list all the unique accomplishments that make you stand out from the rest, something which you had done differently from the others and had received quality results. This all catches the eye of the employer reading your resume or profile.
Personal and Social Presence
Most employers pay utter most importance while going through a resume. Hiring mangers want see how much you interact and involve yourself with people on the internet. This includes your social media profiles, online portfolios and even Linkedin.
This is mainly because it helps them learn more about you from both a professional and general point of view and how is your impactful your voice is professionally online.
So always include links to your online portfolio (personal domain), any professional profile and even a link to your Linkedin profile (important).