Ever wanted to challenge yourself to learn a completely new skill or become better at existing one which can help improve your personal resume and make a more better version of yourself.
Just imagine after a day, week, month or even a year being able to code your first application, build a website, learn how to teach a class, become a confident public speaker or maybe become a master chef of your neighborhood.
Like a wise man once said, "There is a solution to every problem, all that is need is patience to find that solution" with this quote we present to you the Top 5 best websites you can learn or develop a skill from.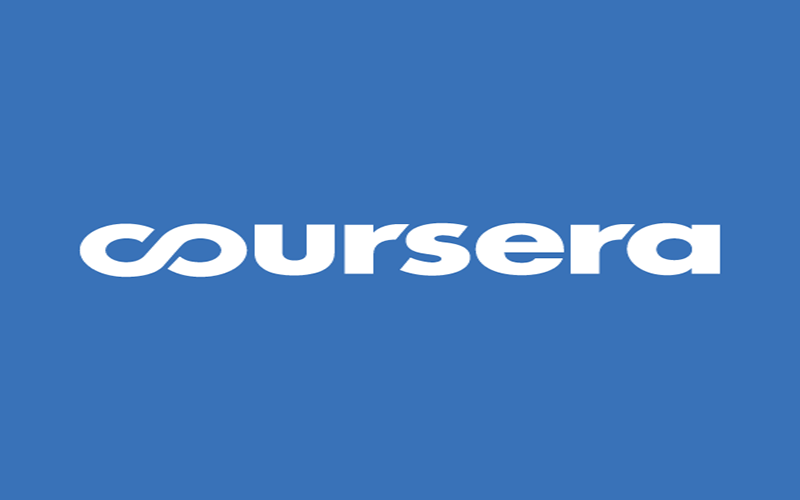 Founded in 2012 by Stanford computer science professors Andrew Ng and Daphne Koller.
Coursera has more than 3500 courses available online to students, teachers and anyone around the globe.
From offering courses, to specializations and even degrees, coursera has it all.
Coursera has partnered up with more than 150+ universities around the world to create these masterclass of courses (online lessons), it even offers peer graded assessments (along with other learners) so you can track your personal progress throughout the course.
Some courses are free but then some courses are paid which includes an official certificate of completion.
As towards the end of 2019, coursera has more than 39 million active registered users.
It is highly recommended by professors from the top universities in the world and as well as international businesses.

Founded by Eren Bali but the site was launched by Bali, Oktay Caglar and Gagan Biyani in early 2010.
Udemy has more than 110,000 courses available online and there are over 50 course languages on udemy currently of 2019.
Udemy has more than 32 million students, with over 40,000 instructors ready to teach you their courses at anytime. Students and instructors come from over 185+ countries.
Udemy  offers free and paid courses with the paid courses averaging around a fee of $25 to $200 but with the use of coupons and in sale purchased courses the fee is a mostly a maximum of $50. Quite the bargain!
Udemy is known for the variety of courses they have to offer and is highly recommended due to diversity of languages the courses can be taught and understood in.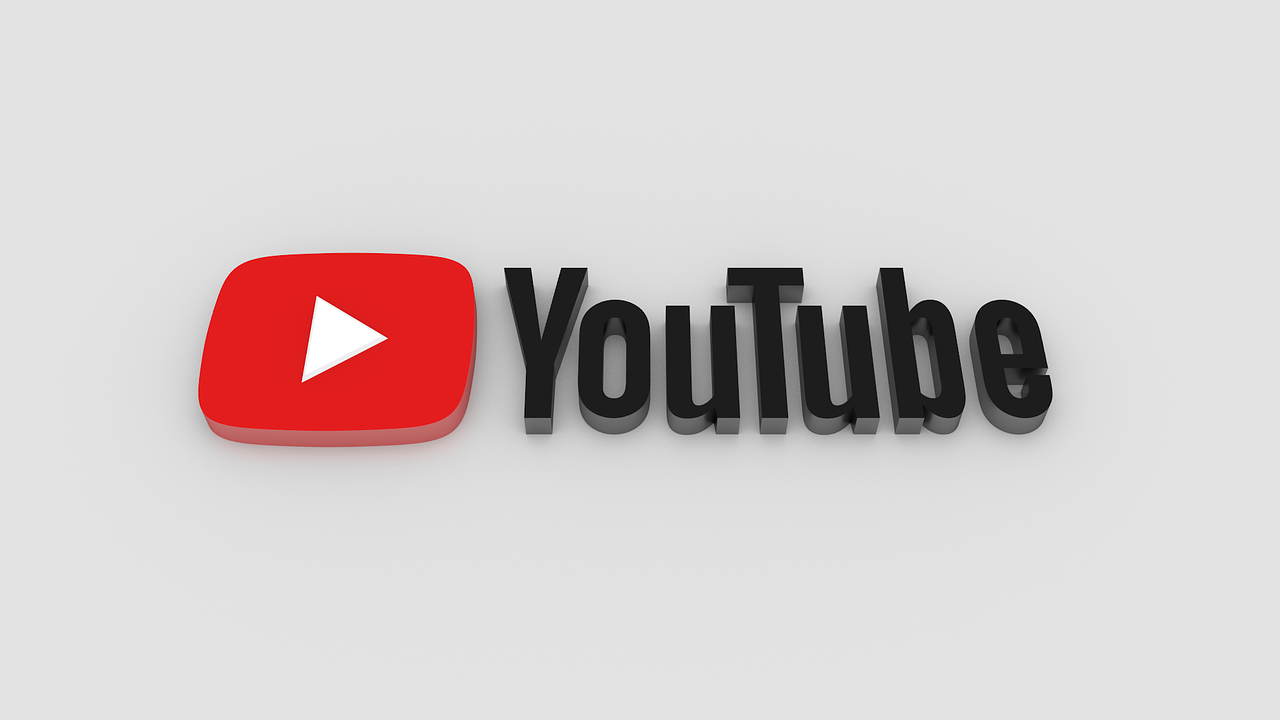 Three former PayPal employees who are Chad Hurley, Steve Chen, and Jawed Karim created the service in February 2005. Google bought the site in the November of 2006 for $1.65 billion.
YouTube in particular is one of the greatest places not only to learn a new skill but also to learn about other cultures, ideas, and information in almost any area you may want to learn something in.
YouTube has more than 2 billion active users, that's almost 1/3rd of the population of the world.
The best part about YouTube is that it is completely free and skilled professionals share their passion and skill with others for $0.00 from your wallet.
It serves as one of the best educating websites for students starting for kindergarten until you graduate.
Don't get distracted and use YouTube for unimaginable success.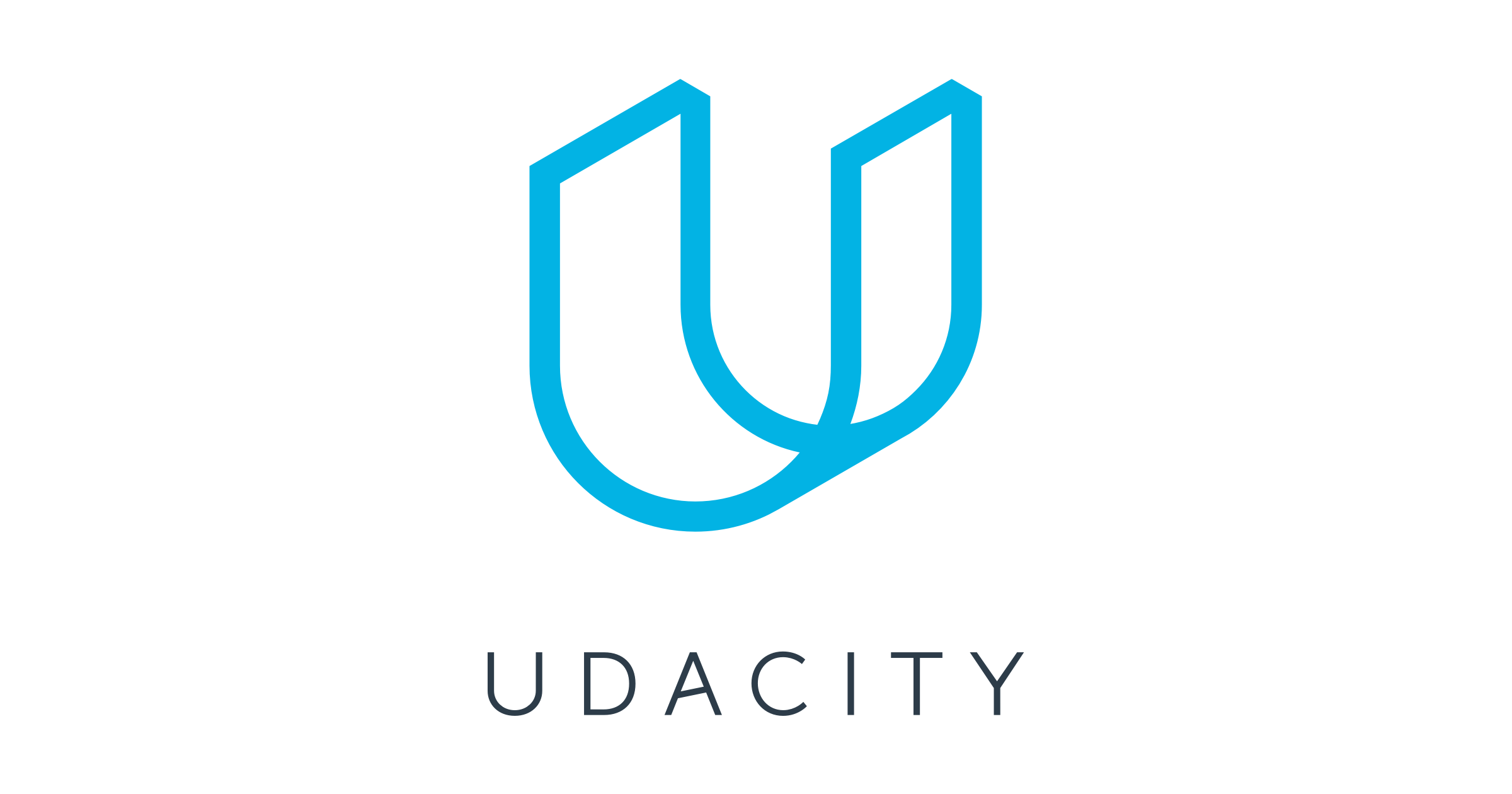 Udacity was founded in the June of 2011 by Sebastian Thrun, David Stavens, and Mike Sokolsky offering massive open online courses to everyone around the globe. Udacity also offers nanodegree programs with official certification after completion.
There are more than 8 million students on udacity distributed among it's free and paid courses.
More than 60,000 students are enrolled into the nano degree programs of udacity and most of them are employed quite quickly after the course completion.
There are free and paid courses, although the price for the paid courses averages higher than other websites but the content quality lives up to the cost of the course.
5. edX  (Harvard and MIT)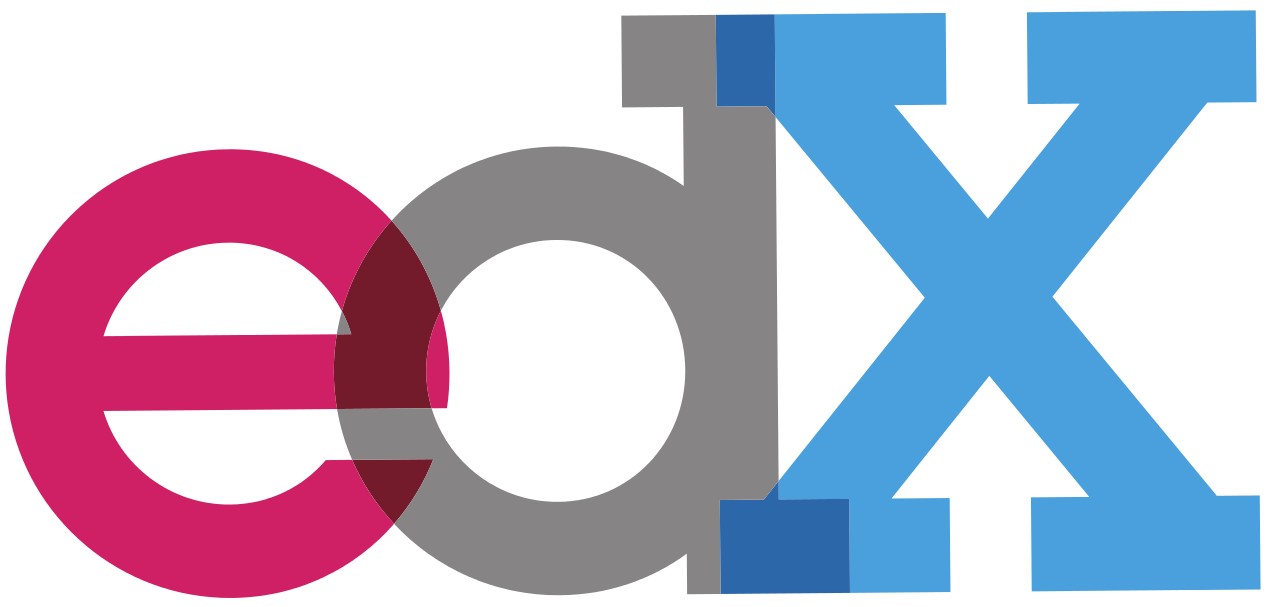 Founded by "The Massachusetts Institute of Technology" and "Harvard University" created edX in the May of 2012. More than 140 schools, nonprofit organizations and corporations either offer or plan to offer courses on the edX website.
The Verified Certificates are optional for most MOOCs (for a fee) once you complete the course. Your identity will be verified digitally.
Additionally edX also offers additional MicroMasters Credentials. With MicroMasters, some online courses can be credited towards an academic master's degree at certain universities.
As of January of 2019 edX has more than 19 million students to which more than 23,000 courses are offered.
It is highly recommended by the top 100 universities in the world and recognized by most hiring companies of today.