InfoBlogs - Information for informed decisions
At Infoblogs our aim is clear to help you to Live Life Fully.
We provide you with information and tools which will help you to develop yourself and your business. Most of the information and tools are completely Free.
We believe that receiving begins with giving. Live a fuller life full of happiness and gratitude.
BROWSE OUR POPULAR CATEGORIES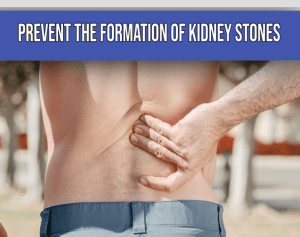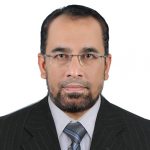 Kidneys are one of the most important organs of our body. Kidney stones can be very painful and sometimes even destroy the kidneys . In this article we offer you 5 tips which can help you to prevent kidney stones.
Read More »